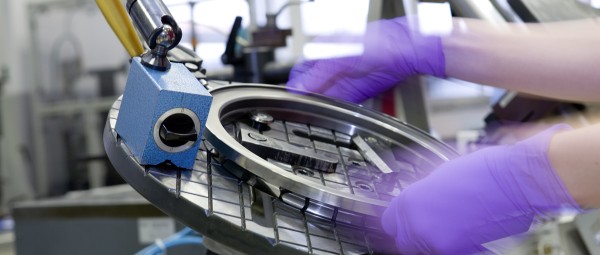 Aerospace Repair Services
Schaeffler Aerospace understands that modern aerospace applications demand rolling element bearings that combine the highest quality and reliability. This is why, through expert diagnosis and repair, we can restore bearings to an as-new condition in less time, for less cost and to the high standards expected from aerospace experts.
Repair Station Service include:
Cleaning, Inspection, Repair and Alteration of Roller Bearings, Ball Bearings, and Bearing Journal surfaces
Aerospace, Military, Rail, and Industrial Applications
Barden, FAG, INA and competitor postitions
Global network
OEM, Design organization and DER approvals
Refurbishment advantages vs. new production include:
lower cost-less than purchase of new replacement hardware (aftermarket)
Better availability and turn around time (ex. 3 weeks vs. 26 weeks new)
Less schedule risk-periodically raw material is scarce and industry capacity short.
General refurbishment practices
Level 1:
Cleaning
Non-destructive testing
Visual and geometric inspection
Minor buffing
Level 2:
Replacement of rolling elements
Rework (replacement) of cages
Raceway honing
Level 4:
Replacement of inner ring
Replacement of cage
Program listing
Airbus Helicopters
MG and TG all makes and models
CFM International
CFM56 series
Engine Alliance
GP7200 series
GE
CF6 series, CF34 series, GENx series
Hamilton Sundstrand-UTAS
APS 2000, APS 3200
Honeywell APUs
36 series, 85 series, 131 series, 165 series 331 series, 600 series, RE220
Honeywell Power plants
ALF502/LF507, AS907, ATF3, T-53/55, LTS101, TFE 731, TPE331, HTS900
International Aero Engines
V2500 series
Military Power plants
TF34, F100, T-56, F404, F117
Military Gear box
MGB, IGB, TGB for UH60 series, CH53 series
PWA
JT8, JT9, PW2000 series, PW4000 series, PW1000G series
Sikorsky Aircraft Corporation
MGB, IGB and TGB for S-61 L & N, S76 series, S92 series
Contact & Publications
For inquiries and or quotes contact us.
Schaeffler Aerospace USA Corporation
FAA Repair Station:
Certificate Number: BCYR313X
EASA Repair Station EASA 145.6223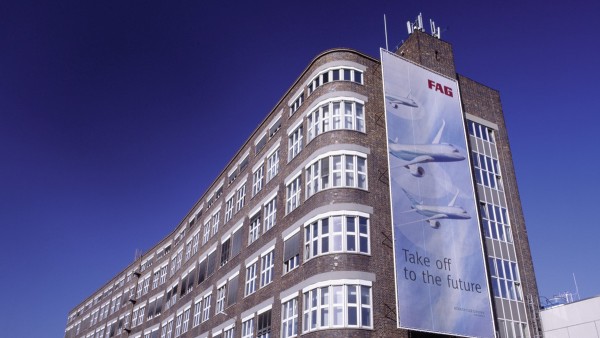 Schaeffler Aerospace Germany GmbH & Co. KG, Schweinfurt, Germany
FAA Repair Station:
Certificate Number: F2GY854J
Also EASA, CAAC, and transport Canada approvals
EASA Part 21JDOA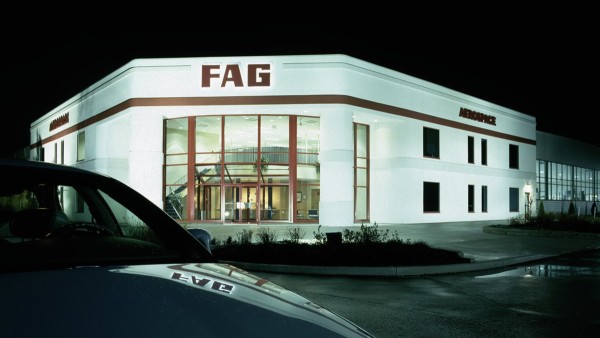 Schaeffler Aerospace Canada Inc.
Air Transport Canada Repair Station:
AMO#: 41-99
EASA Repair Station EASA 145.7221
CAAC Repair Station number F01100845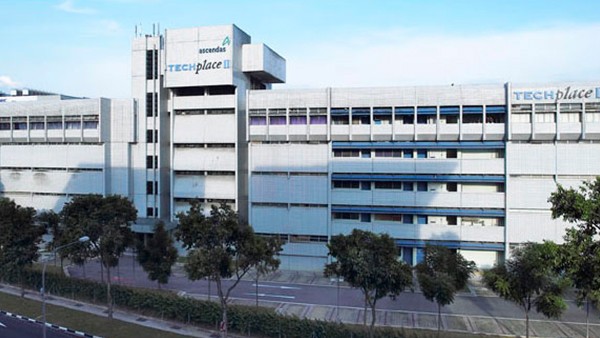 Schaeffler Aerospace (Singapore) Pte. Ltd.
EASA License: EASA.145.0752
CAAS License: AWI/384
CAAC license pending
FAA Repair Station
Certificate Number: 3FEY 480C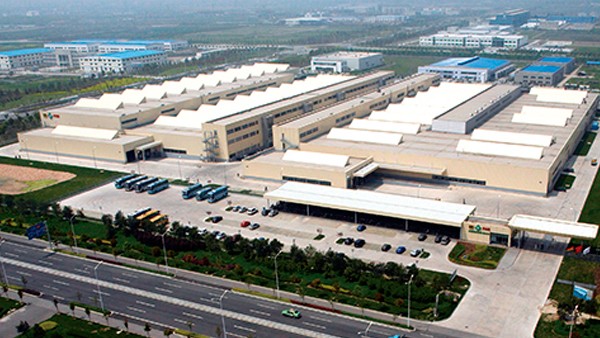 Schaeffler Aerospace Bearings (Taicang) Co., Ltd.
FAA license: 8S5Y756P (C)
CAAC Repair Station License #D200149
EASA Repair Station License pending