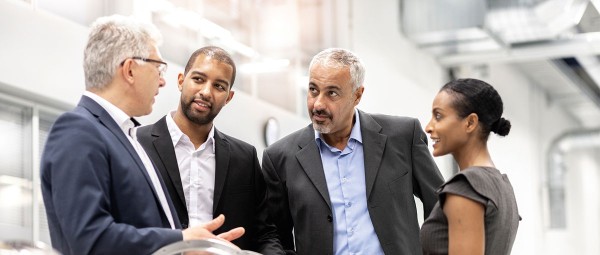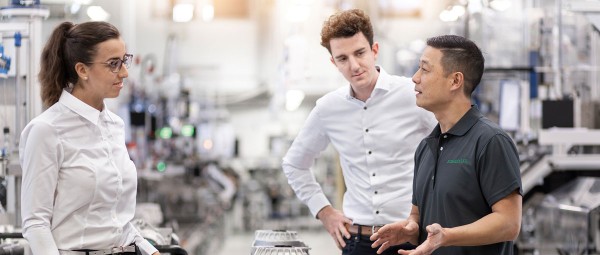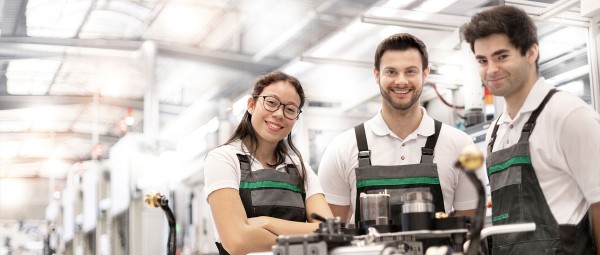 FAQ
General questions & Application process
How do I fill out the online application?
Each page contains instructions on how to fill out the section—mandatory fields are labeled with a red asterisk. Once your application has been sent successfully, you will receive a confirmation email.
We strongly encourage you to use the resume parsing function on the first page of SuccessFactors. This will allow our system to automatically fill in multiple fields with your personal information. Submitting your resume in plain text formatting will also allow our system to more easily populate multiple fields and will streamline the application process.
Can I log out of the application process and come back to complete it later?
Yes. Be sure to remember your login information (i.e., your username and password) so that you can access the Job Page and Career Section at any time to complete your application. The information you enter will be automatically saved to our system.
What should I do if I forget my password or username?
Click on "Forgot Your Password" or "You will enter in your email address and receive an email with a link to reset your password." on the login page and enter the requested data.
Which types of files can I upload as attachments?
You can upload five files up to 500 KB each in the following file formats: Word, Excel, RTF, plain text, HTML, PDF and zip file. Your data is encoded using HTTPS during transfer, which means it is protected from unauthorized access. All the information in your personal application portal is available to you for any applications you make in the future. This attachment will go through a virus scanner as noted on the site.
What information do I need on hand before applying?
Be sure to have an updated copy of your resume as well as a current email address.
What positions are currently available?
Click on the job search tool and use the predefined search criteria to find a position in your field or area of interest.
Will I receive a confirmation email once I submit my application?
Yes. Upon submission, you will receive an automatic confirmation email to the address provided during the application process.
How can I view the status of my application?
Simply log in using your username and password. You may examine your candidate profile at any time and view the status of your application under "Jobs Applied".
Can I be notified of new opportunities?
Yes. When completing your candidate profile, select to "Receive new job postings notifications" and/or "Hear more about career opportunities".
May I contact the hiring manager or recruiter directly?
Due to the high volume of job openings available, we do not provide the name, telephone number or email address of the recruiter or hiring manager. If your application matches the job requirements, the recruiter will contact you directly.
NOTE: Completion of Application
You will be asked to fully complete each tab in the process to the best of your knowledge. Failure to complete all parts of the application will result in a delay in processing and/or rejection of the application. If you are unable to complete this application electronically and/or need an accommodation with any of these steps, please contact Schaeffler at 803-548-8500.
Application
Apply for a job
Search for a job
Please use our job search tool in order to search for available listings using the provided predefined criteria. You may also use the keyword search.
Create your personal profile
Make sure to have your personal information on hand in order to create a complete candidate profile, which our system will save for your use and convenience. Remember, the more complete your profile, the better we can gauge your skill set.
Update your profile
Be sure to periodically update your candidate profile so that Schaeffler has the most accurate portrait of you as a potential employee.
Apply for a job
When you find an interesting job, simply click on the "Apply" button. You will then have to enter your username and password. (If you have not completed your profile, you must do so at this time.) Depending on the job you're applying for, you may have to answer some additional questions.
Contact
Comments, questions or concerns about the application process
For comments, questions or concerns about the application process, please don't hesitate to send us an email at:
Schaefflercareers@schaeffler.com.
Please note that we are unable to accept applications through our mailing address.
To apply, please search for job opportunities and apply directly online.
Experience us virtually and in live chat on our CareerXperience platform. There you can get in touch with us personally, register for lectures and visit our virtual training center.
Share Page