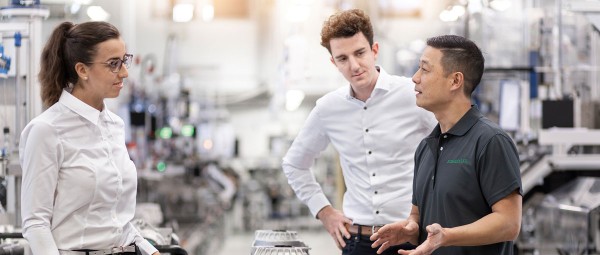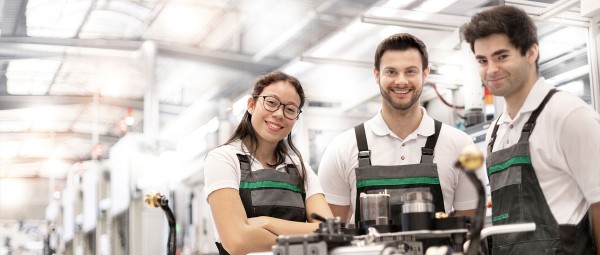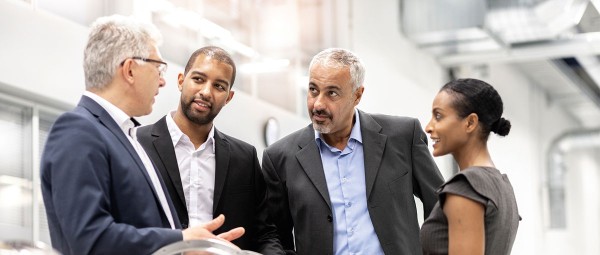 Cooperative Program (Co-op)
The Cooperative Education (Co-op) Program is designed to give mechanical and other full-time, engineering students the practical experience they need to pursue a career at Schaeffler through job rotation, hands-on experience and exposure to our manufacturing and product development processes.
Assignments will provide experience in areas such as testing, development, design and manufacturing, with work assignments increasing in difficulty and responsibility as students progress through their college education.
In addition to working with cutting-edge technologies and innovative engineers, Co-op students will gain unmatched experience in preparation for full-time employment.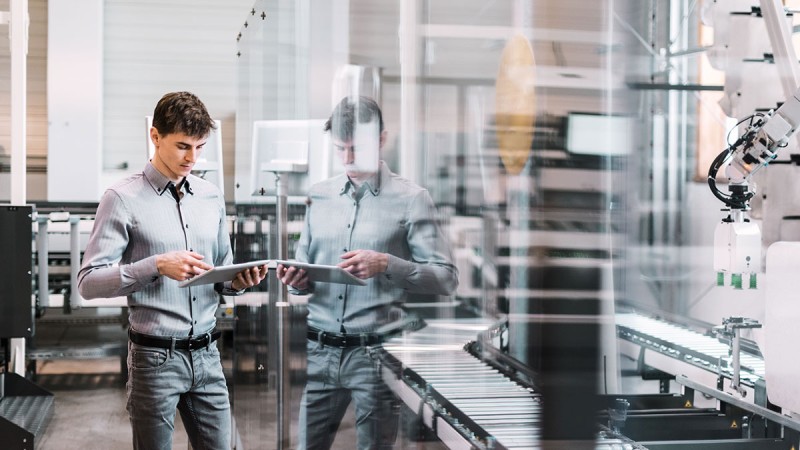 Clemson University/ Schaeffler Co-Op Program
Fort Mill, S.C. Clemson's Cooperative Education Program offers a structured learning experience to undergraduate students. While on rotations with Schaeffler, the students' experiences are closely monitored by the program's academic staff to ensure that they are successfully engaged in their assignments. Students are enrolled in a co-op course for each rotation and receive academic recognition on their transcripts as the courses are graded.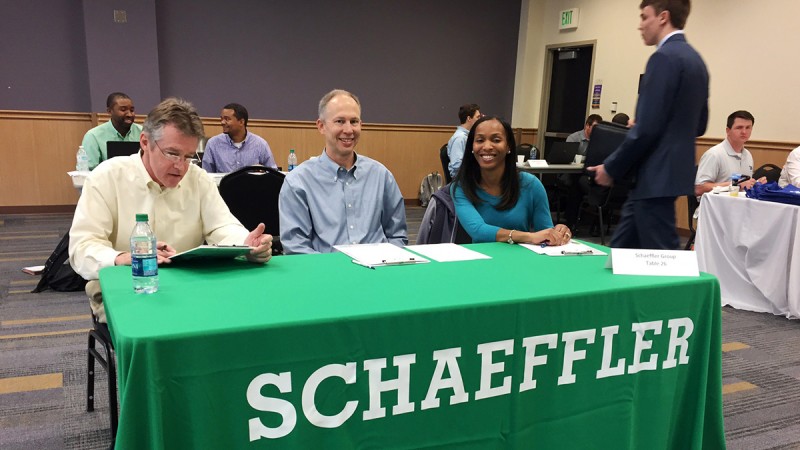 Schaeffler recently interviewed ten students for a Manufacturing Co-Op role for Cheraw Plant 2 and 24 students for three open Product Development Co-ops positions in the Fort Mill Tech Center. These Mechanical Engineering students will have a minimum of three rotations to complete the program and earn the Cooperative Education Certificate. The commitment to the rotations is one of the factors that set the co-op assignments apart from an internship.
The Co-op Program is a thorough educational experience. Engaged-learning offers students an opportunity to apply some of the material learned in classes resulting in a more profound understanding. Co-Ops at Schaeffler are treated as part of the Engineering team and expected to complete projects and daily tasks as other engineers in their departments.
With its affiliation with the Cooperative Education program, Schaeffler has consistently employed Clemson Co-Op students in Fort Mill and Cheraw, S.C. since 2014.
You already know exactly what you want?
---
Experience us virtually and in live chat on our CareerXperience platform. There you can get in touch with us personally, register for lectures and visit our virtual training center.
Share Page