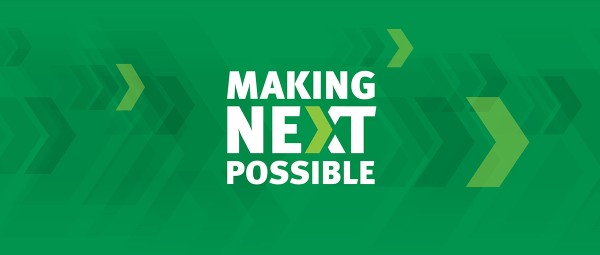 Making next possible
In this time of unprecedented technological change, your company's next groundbreaking idea could help shape the future of motion. With our state-of-the-art components, system solutions and manufacturing capabilities, Schaeffler – The Motion Technology Company – can help make your next great idea possible.
In that spirit, Schaeffler will be exhibiting at CES 2024, the most powerful technology event in the world. Our guests will have the opportunity to experience some of our latest advancements in automotive and industrial applications, find innovative solutions to technical challenges, and engage in an exchange of ideas with some of today's foremost technical experts and industry leaders. CES promises to be an event filled with insights and opportunities you won't want to miss, and we can't wait to have you join us!
Schaeffler at CES
Booth CP-15 (Central Plaza)
January 9 - 12, 2024 
Las Vegas Convention Center, Las Vegas, Nevada