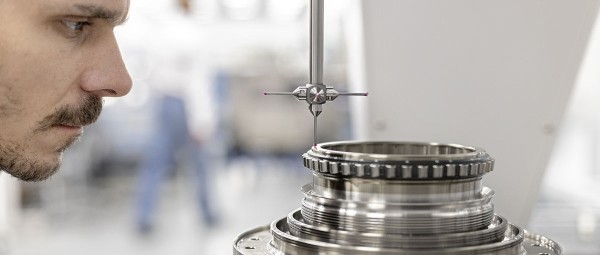 Group Engineer Program
Dedicated to developing engineering professionals 
Schaeffler's innovative Group Engineer Program develops highly qualified engineering professionals through practical experience, mentoring and formal training. Group Engineering candidates complete four six-month rotations at a variety of Schaeffler locations — including the possibility of international assignments — to gain cross-departmental experience. Successful graduates of the two-year program are offered a permanent position with Schaeffler. The Group Engineer position is a full-time position with access to Schaeffler Benefits.
We offer different Group Engineer Program Paths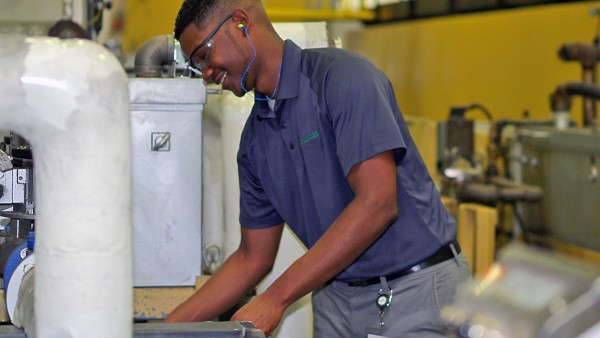 Manufacturing Leadership Path
The Schaeffler Production Leader role requires a combination of engineering and people skills which are critical to business success. That is why we look for top talent with leadership aspirations for our Manufacturing Leadership path. This path can develop Production Leaders for one of two divisions; Automotive or Industrial. Group Engineers will rotate into relevant departments and locations to gain the skill sets and network needed to become a Production Leader.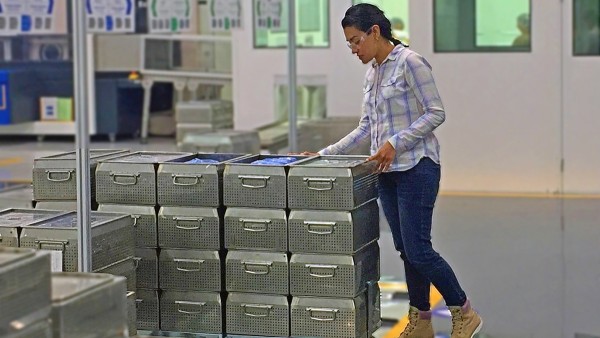 Research & Development Path
Our highly innovative company requires Specialized Engineers ranging from Product Development to Applications. Our Research & Development Group Engineers pioneer motion through innovation by rotating to locations and departments within Schaeffler that are key to producing new technologies and solutions for customers.
Quality Path
Schaeffler designs and manufactures products with a "zero-defects" mindset. With the guidance of our Quality experts, Group Engineers on this path learn this strategy as well as Schaeffler's systems, tools, and procedures that are put in place to produce components with precision and excellence.
The Group Engineer program welcomes highly motivated, new and recent graduates who have:
Bachelor's in an engineering-related major
Prior co-op or internship experience (required)
Excellent communication skills
Leadership qualities or skills
Fluency in English
Microsoft Office proficiency
Willingness to relocate throughout the duration of the two-year program
Would you like to be a part of this amazing experience? We're interested in candidates who are ambitious, creative and enthusiastic about their professional growth!
---
Experience us virtually and in live chat on our CareerXperience platform. There you can get in touch with us personally, register for lectures and visit our virtual training center.
Share Page