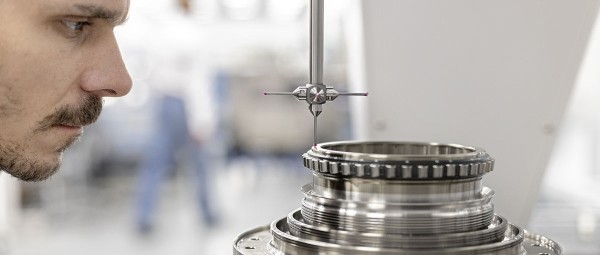 Group Engineer Program
Schaeffler's Group Engineer Program is a training program for high-potential, recently graduated engineers. Through a combination of hands-on experience, mentoring and formal training, the program's curriculum is designed to develop confident, capable and skilled individual contributors. The Group Engineer Program consists of four six-month assignments that rotate between different Schaeffler sites and departments. In North America, Group Engineer locations are found throughout Canada, the United States and Mexico. In addition, Schaeffler has several more facilities throughout the world that serve as sister sites to host Group Engineers for short-term development assignments.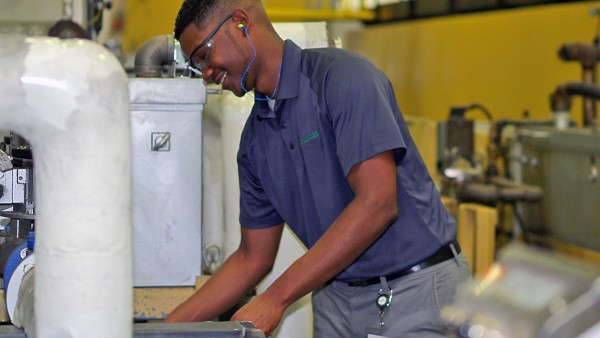 The Group Engineer Program's unique three-pathway design and rotational structure allow program members to gain cross-functional experience as they focus on one of three main development tracks: Manufacturing, Research and Development, and Quality. After successfully completing the program, Group Engineers are prepared to contribute to the organization in a broad range of industries and departments as they bring their newly enhanced skillset to their destination position.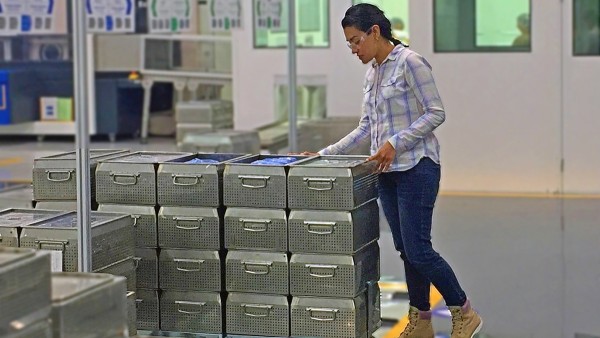 The goal of the Group Engineer Program is to develop production leaders for the Manufacturing track as well as specialists for the Quality and Research & Development tracks. Schaeffler's Group Engineer Program is built upon the company's vision to "combine a passion for innovation with the highest standards of quality to shape the future of mobility – for a world that will be cleaner, safer and smarter."
Your Profile
Successful candidates for the Group Engineering Program must have a B.S. in engineering (preferably mechanical engineering). Applicants should possess excellent communication skills and demonstrate an abundance of ambition and enthusiasm. Prior co-op or internship experience is preferred. Candidates must be fluent in English and proficient in Microsoft Office. All applicants must be willing to relocate throughout the duration of the two-year program.
Share Page