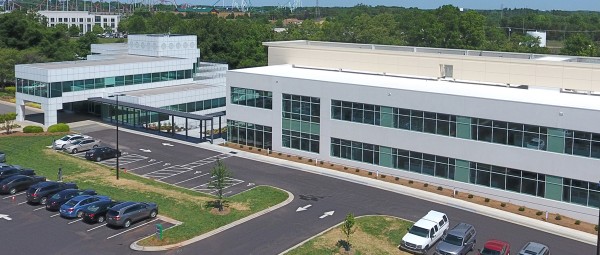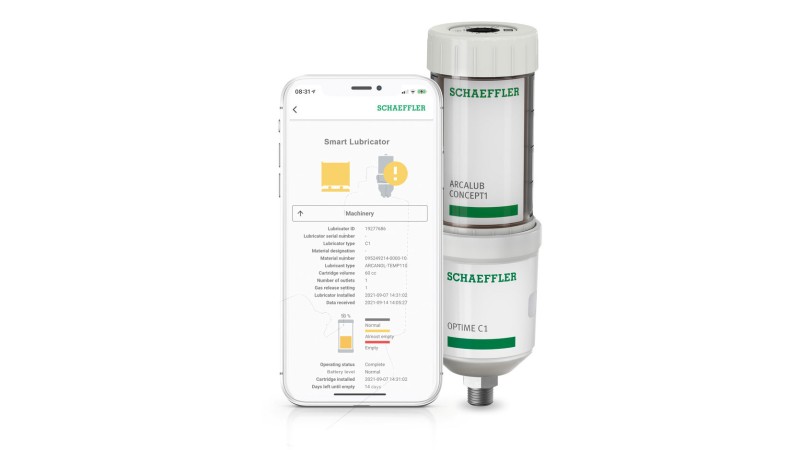 Schaeffler's OPTIME C1 Smart Lubricator Wins the Bearing Specialists Association's Manufacturer Excellence Award
Schaeffler was honored by the Bearing Specialists Association (BSA) with the 2023 "Bearing Manufacturer Excellence of Innovation in Product Design Award" for its OPTIME C1 intelligent industrial lubrication system. This is the third BSA Manufacturer Excellence Award for Schaeffler (SmartCheck in 2016 and OPTIME in 2021).
Learn more about OPTIME C1 and its amazing benefits here!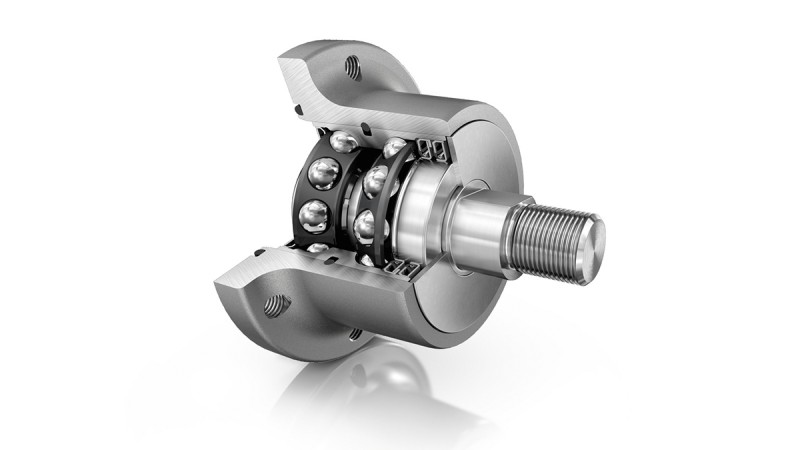 Schaeffler Field Pro™ Tillage Hub
Featuring our proprietary Corrotect® corrosion protection, a virtually impenetrable sealing system and an exceptionally robust design, the all-new Schaeffler Field Pro tillage hub is the direct-fit, easy-to-install solution that farmers need to help ensure a successful harvest.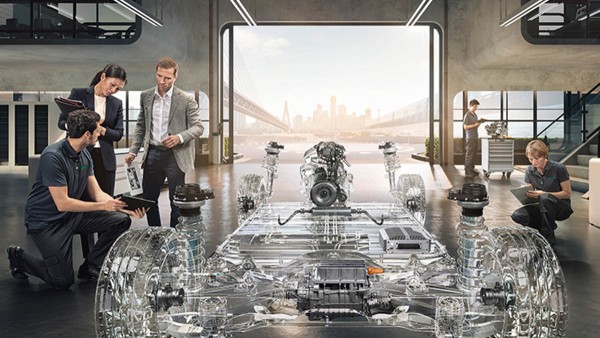 The Automotive Technologies division develops and manufactures groundbreaking products for engine, transmission, and chassis applications. For both vehicles with drive trains based on the internal combustion engine, and hybrid and electric vehicles.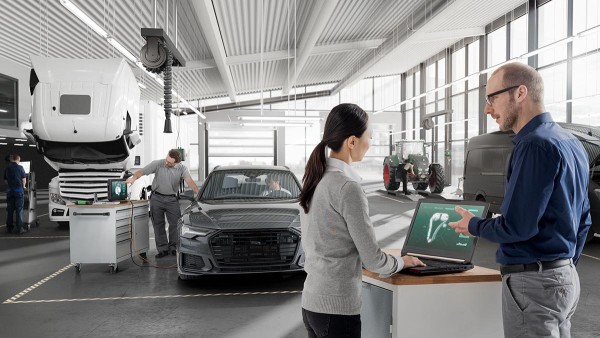 The Automotive Aftermarket division is responsible for the global spare parts business and delivers innovative repair solutions in original-equipment quality. Under the brands LuK, INA, and Schaeffler we offer clutch and release systems, engine and transmission applications, as well as chassis applications.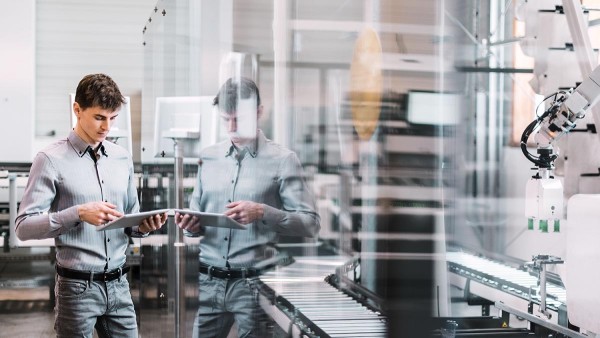 The Industrial division offers a wide portfolio of bearing solutions, ranging from high-speed and high-precision bearings with small diameters to large-size bearings several meters wide. Increasingly, the focus here is on smart products and on connecting components.