The Schaeffler Group has always been at the forefront of technological innovation. Industry breakthroughs associated with our major product brands – such as Dr.-Ing. E.h. Georg Schaeffler's seminal invention of the needle roller & cage assembly (INA), or Friedrich Fischer's groundbreaking ball grinding machine that is regarded as the foundation of the entire rolling bearing industry (FAG), or the game-changing dual-mass flywheel that combines greater driving comfort with improved fuel economy (LuK) – have earned Schaeffler a unique distinction among the world's leading automotive and industrial suppliers.
This rich history of engineering excellence provides the basis for the Schaeffler Group's singular focus on R&D, which is evidenced by the nearly 2,400 patent applications filed by Schaeffler throughout the world each year. In the Americas region, Schaeffler typically develops over 500 inventions per year – of which 200 or more are eventually filed as patents. Most importantly, our R&D work ends up benefiting our customers in the form of hundreds of new products that Schaeffler releases every year.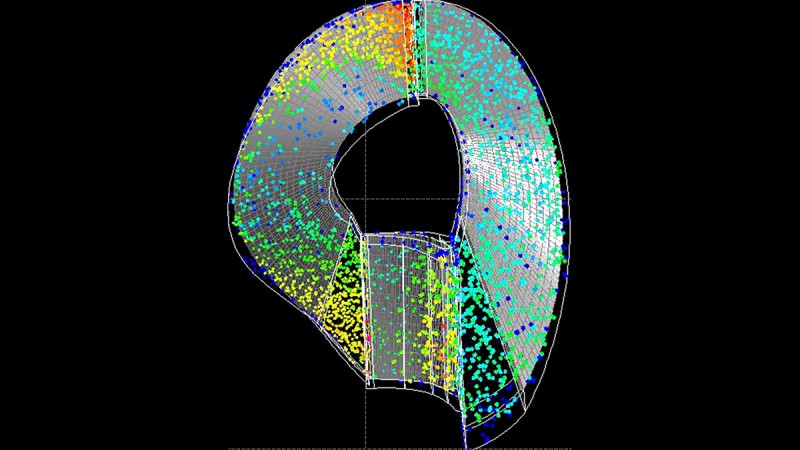 Schaeffler's engineering and product design specialists never stop devising new products, processes and materials in our state-of-the-art R&D centers located around the world. Our commitment to innovation and development means that thousands of engineers are hard at work creating and improving products for automotive manufacturers as well as over 60 different industrial sectors, including Wind, Raw Materials, Aerospace, Railway, Off-Road, Two-Wheelers, Power Transmission and Industrial Automation. Our talented professionals utilize the latest engineering tools such as finite element analysis and computational fluid dynamics as well as sophisticated in-house simulation tools. On the hardware side, our engineers and technicians can avail themselves of in-vehicle data acquisition and calibration tools as well as test high-tech benches to accurately assess product performance and durability.
In the Americas, Schaeffler operates five separate R&D facilities in the following locations:
Troy, Michigan
Wooster, Ohio
Fort Mill, South Carolina
Puebla, Mexico
Sorocaba, Brazil
Of course, our highly skilled research and development team in the Americas is also closely tied into our global R&D network. This ensures that our regional experts are able to share best practices, take advantage of specialized test and analysis capabilities as well as exchange personnel for cross-training purposes.
Share Page