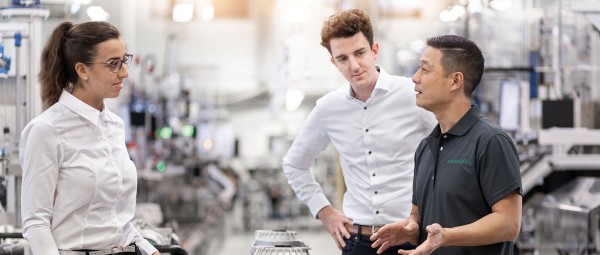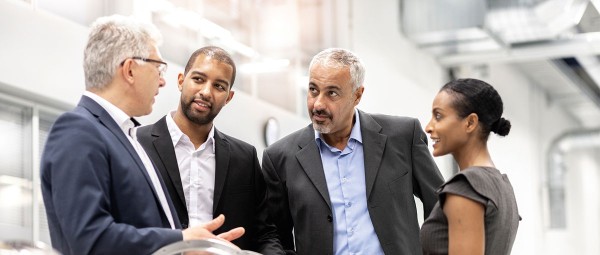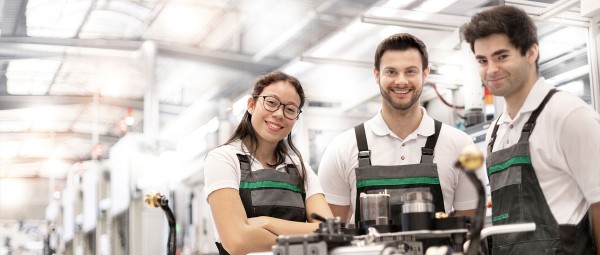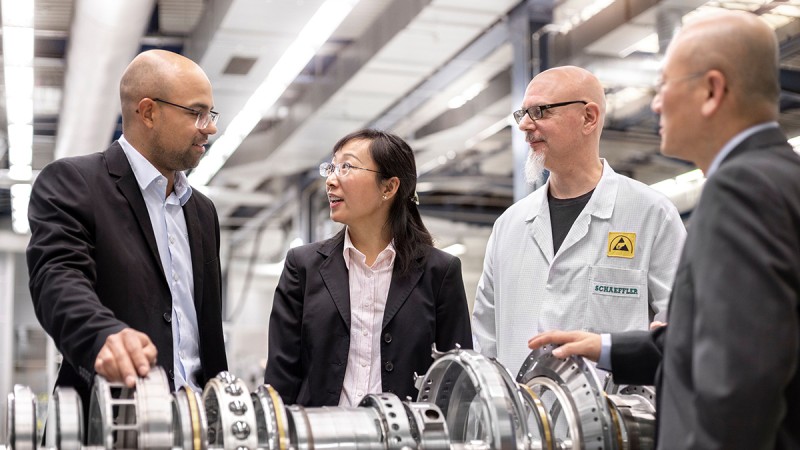 Begin your career at our company as a graduate or professional in any one of our various sectors. Optimize your skills by joining our Group Engineer Program. Support our daily operations in the warehouse and manufacturing area.
You can also get to know our company through an internship or Co-op program.
Our successful Apprenticeship Program offers you the chance for a learning experience and graduating in a skilled job.
You'll find interesting openings in numerous industries—and different locations. Browse our job opportunities and see what Schaeffler has to offer.