Forward-looking solutions for CO₂-efficient drives
Schaeffler is a leader in the field of motion and uses its pioneering and innovative spirit to underline its claim to be a technology partner that pioneers motion to advance how the world moves. The Automotive Technologies division is meeting the challenge of dynamic change in the drives sector by designing excellent and sustainable technological solutions for cars and commercial vehicles. Only those who challenge the status quo and push the boundaries make a difference.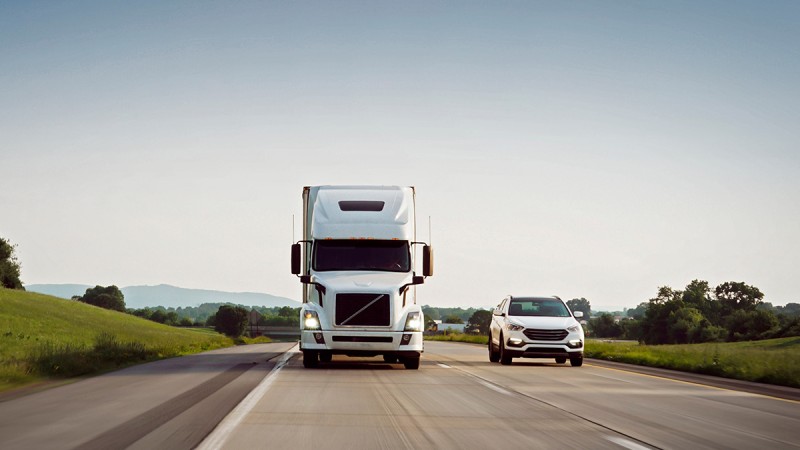 Schaeffler uses its understanding of systems at vehicle level to develop and manufacture customer solutions for conventional internal combustion engines and hybrid and fully electric drives. In addition, fuel cell and hydrogen technology offers enormous potential for the future of mobility. The increasing automation of driving functionalities through to fully autonomous vehicles is leading to an equal increase in the requirements for chassis applications.
As a preferred technology partner, Schaeffler is strengthening its activities at component and systems level, particularly with regard to reliability and safety. This includes consistent further development of bearings components and volume production development of sophisticated by-wire solutions. Schaeffler is venturing into the field of new mobility and will play a decisive role in shaping the mobility of the future.
Schaeffler expects that by 2030, 40% of new vehicles sold globally will have all-electric powertrain, 40% will have hybrid/electric and 20% will have an internal combustion engine powertrain. Only by electrifying the powertrain mechanism can future fuel consumption and emission targets be fully achieved. That's why Schaeffler offers products covering the total bandwidth of electrification options – from 48-volt hybridization through plug-in hybrid technologies to all-electric vehicle drives.
Share Page