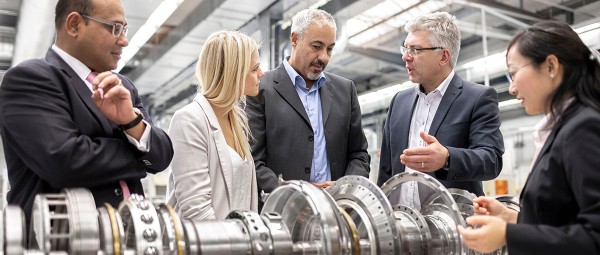 Professionals
Are you looking for a new challenge? Use your skills and practical experience to achieve your career goals. Whether as a manager, specialist or coordinator in one of Schaeffler's many sectors! We offer attractive jobs in a collegial environment and a variety of opportunities for your personal and professional development.
At Schaeffler, your skills and commitment determine your career development on a national and international level. We offer diverse career prospects in different key areas: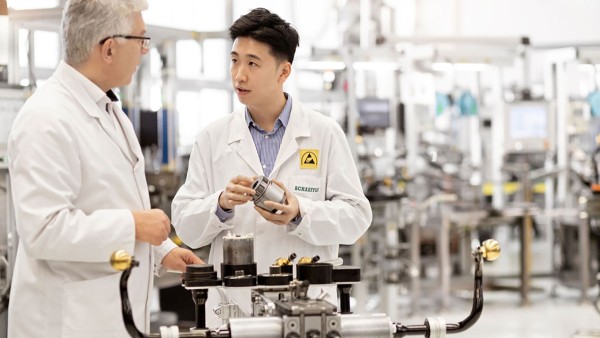 Technical areas
Engineering
Application
Design
Electrical
Manufacturing Quality
Operations
Production
Supply Chain/Logistics
Quality
Administrative Management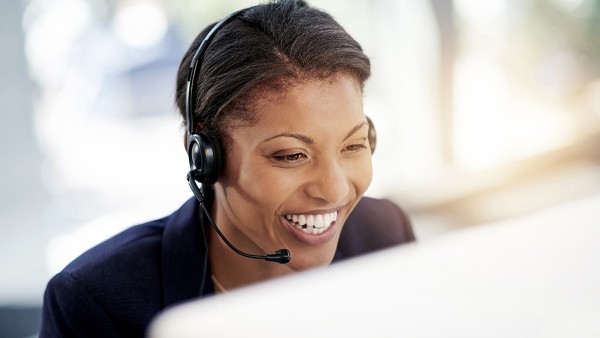 Administration
Aftermarket
Purchasing
Finance/Controlling
Marketing
Human Resources
Legal
Intellectual Property
Sales
Information Technology Processes
IT / Digitalization
Data Anaysis
Data Architecture
Network Administration / Network Engineering
Project Management
SAP Jobs
Support / User Support
Systems Engineering / Consultation
System Adminstration / System Management
System Development
Software Development
You already know exactly what you want?
---
Experience us virtually and in live chat on our CareerXperience platform. There you can get in touch with us personally, register for lectures and visit our virtual training center.
Share Page