Thermal management systems
Thermal management system is a highly integrated solution combining the control of all coolant circuits and the refrigerant/heat pump system in one unit. The system integrates the water pumps, the accumulator, control valves and the e-compressor, and exhibits just one control connection to the vehicle control unit.
The thermal management system reduces the installation space in the vehicle by 30% compared to benchmark systems and offers a significant efficiency gain by avoiding parasitic heat losses.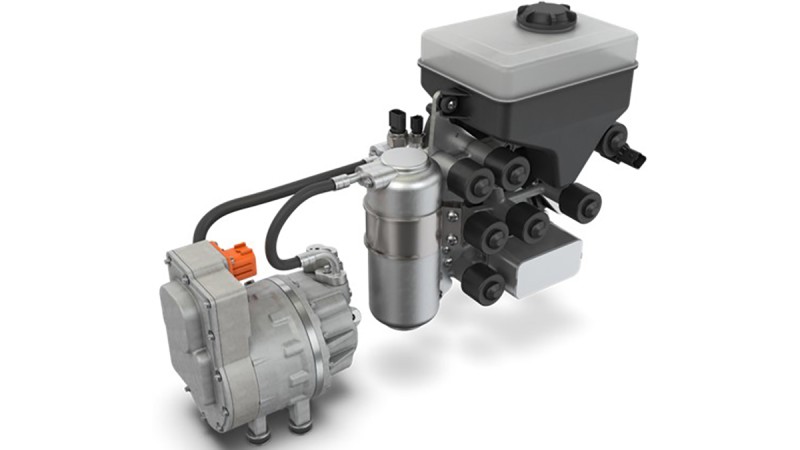 The system is available on 3 integration levels
Integration level 1: Integrated Coolant System ICS
All coolant control elements and water pumps in one system
Smaller installation space
Cost effective vehicle assembly with one electric connector
Integration level 2: Integrated Thermal Management System
Coolant and refrigerant circuit in one system
High heat pump and coolant efficiencies with less line losses
Integration Level 3: Schaeffler 4 in 1 System
Combining the iTMS with a 3in1 e-axle
High thermal efficiency with optimum heat harvesting
Elimination of electrical heater by using the e-motor heat
Do you have any questions about our thermal management systems, or would you like to know more about this product? Then contact us or take a look at the further information material.