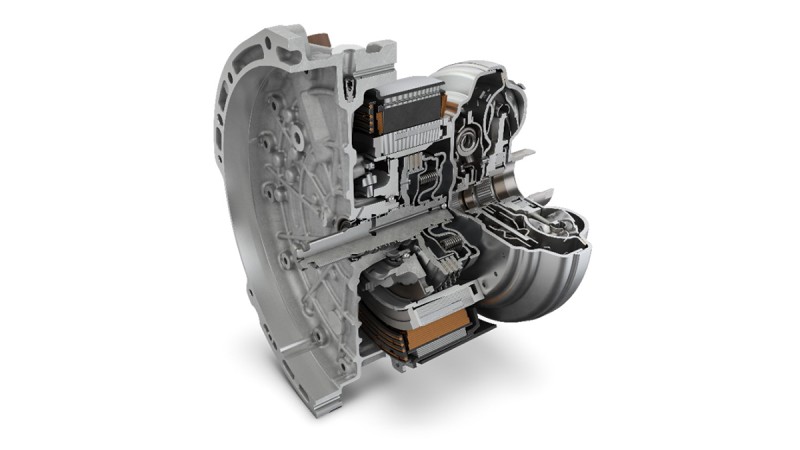 The hybridization of conventional powertrains is an option for offering efficient, sustainable and needs-based mobility. Schaeffler's hybrid drive portfolio ranges from mild hybrid to plug-in hybrid applications, integrating seamlessly with existing components.
 Our innovative solutions range from P1 and P2 modules. The electric motor is combined with the torque converter to dedicated hybrid transmissions that combines the advantages of both series and parallel hybrids in a single package. Even though hybridization varies greatly, our solutions are adaptable to a range of vehicles from compact to heavy duty.
Products:
P1 and P2 hybrid modules from 48 V to high voltage
Dampers for hybrid powertrains and launch elements
Dedicated hybrid transmission
Technical data:
Voltage range: 48 V - 400 V
Power range: 22 kW - 205 kW
Vehicle class: SUV to highway truck
Do you have any questions about Schaeffler's hybrid solutions, or would you like to know more about this product? Then contact us.