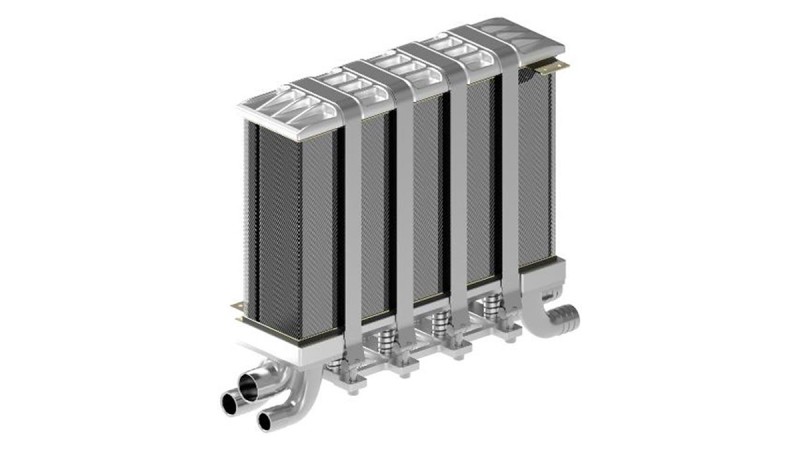 We have recognized the potential of hydrogen technology as an alternative energy carrier of the future and are developing key components for fuel cell stacks and systems. We are using our traditional core expertise in materials technology, forming technology, and surface technology in this development work. We are strongly diversified in the industrial and automotive sectors and are involved at every point in the energy chain, from the generation of energy, to its use in vehicles.
Schaeffler's fuel cells are energy converters, which let H2 react with O2 to form water. The electricity generated during this process is used to power the vehicle's electric motor. In addition to bipolar plates and entire fuel cell stacks, Schaeffler also offers high-performance control systems, low-friction bearings, and thermal management modules that help make fuel cells even more efficient and cost-effective.
Advantages:
All process steps of BPP made by Schaeffler
Compact power plant for e-mobility with high power density
Complement and possible replacement for traction batteries
Features:
High sophisticated BPP coating system tailor made for application
Easy scaling of generated electrical power between 10 kW and 120 kW
Low weight < 0.5 kg/kW
Use cases: long haul heavy duty, busses, intralogistics, passenger cars, railway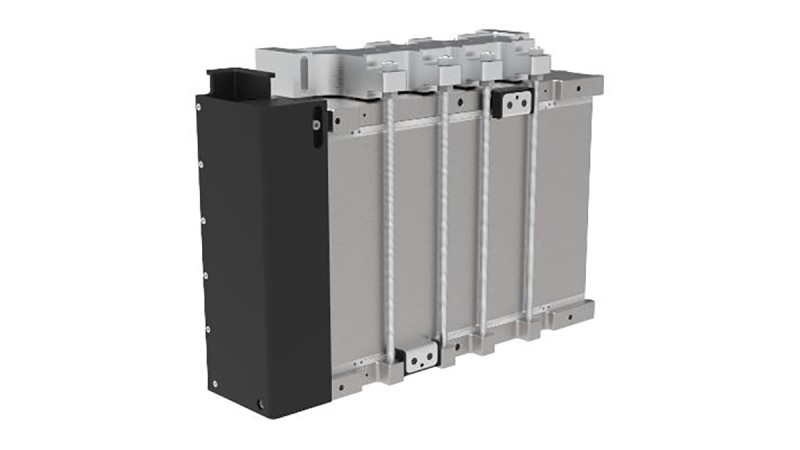 Do you have questions about Schaeffler's fuel cells, or would you like to know more about this product? Then contact us or take a look at the further information material.