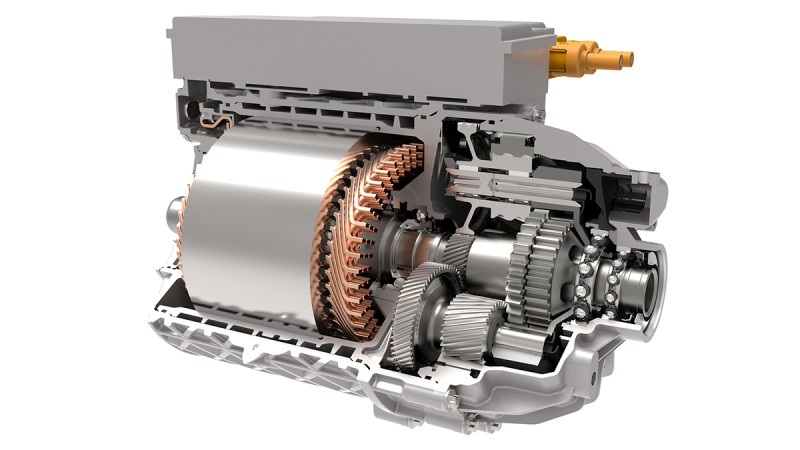 By utilizing a systems approach, Schaeffler has developed a family of electric axles that allow electrification of all types of vehicles: from passenger cars to commercial vehicles. A diverse catalog of building blocks allow Schaeffler to provide optimized solutions for vehicle needs.
Permanent magnet-free electric motors are available. Independent suspensions and beam configurations can be tailored to different applications. Integration of electric axle building blocks reduces weight, while increasing the range of high levels of vertical integration provides an unmatched value to our customers.
Technical data:
Voltage class: 400 V - 800 V
Power range: 90 kW - 304 kW
Vehicle class: sedan to medium duty truck
Do you have any questions about Schaeffler's electric axles, or would you like to know more about this product? Then contact us.