All solid-state batteries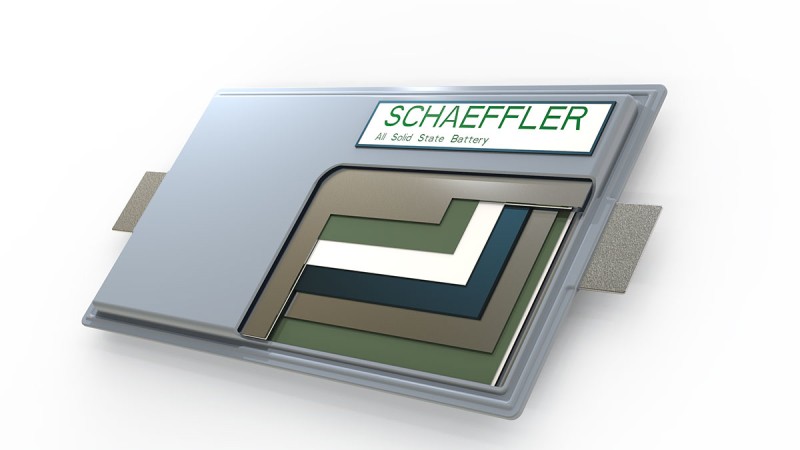 All solid-state batteries (ASSB) are an essential new technology because of their potential to revolutionize energy storage. These batteries offer higher energy density, granting devices and vehicles longer operational durations while providing an opportunity for fast charging.
Moreover, their non-flammable nature enhances safety and reduces the risk of battery-related accidents, making them a promising solution for a more sustainable and secure energy future.
Advantages
Extended mileage
Short charging time
Simplified thermal management system
Better battery safety control
Large usable space
Features
Higher energy density anode: Metallic anode/Si based materials
In-house materials modification for ASSB
Next generation solid electrolyte development
Higher thermal stability at extreme conditions
New processing tool and fixture design for ASSB