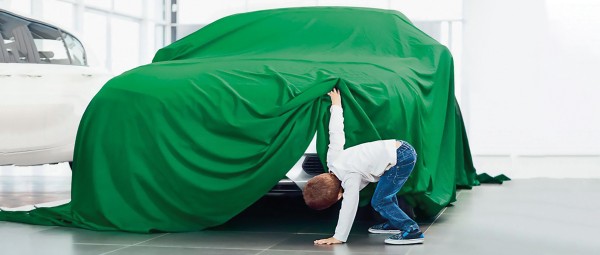 Curiosity drives innovation. Think of tomorrow, today.
We Pioneer Motion To Advance How The World Moves
A passion for innovation has been a core element of our DNA for over 75 years. Today, Schaeffler is one of the world's largest family companies with around 83,000 employees. Our pioneering spirit, combined with agility and teamwork, is what drives us to challenge ourselves, try new approaches, and engineer solutions in the field of motion for a sustainable future.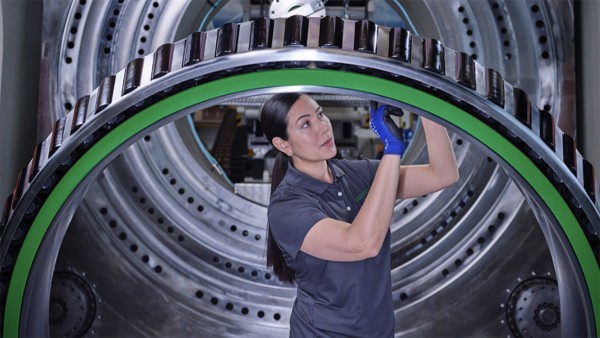 For us, agility means anticipating and delivering what our customers need by being adaptable, flexible, and staying ahead of trends.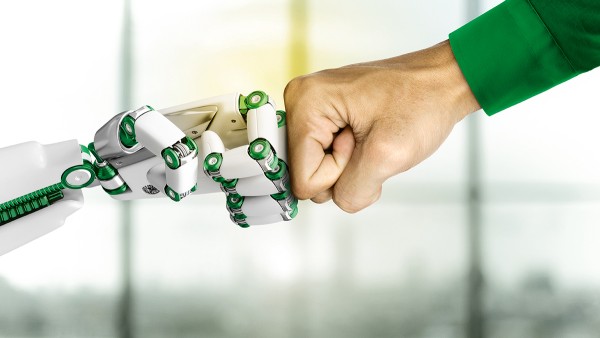 Innovation means exploring new paths, thinking laterally, and shaping the way ahead. That applies to the development of our products and services as well as to new production processes. And as always, we focus on what our customers need – because all innovation ultimately comes down to successful execution.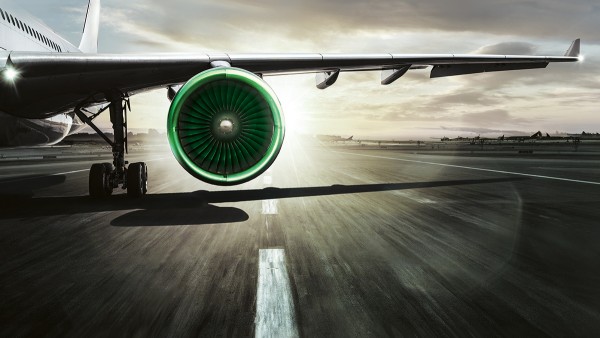 Teamwork is the key to success, internally and externally. Highly qualified teams are a decisive success factor in global competition – now more than ever before. For this reason, we focus on development and lifelong learning.
Innovative Technologies To Evolve Automotive And Industrial Markets
At more than 1,250 patent applications in 2022, Schaeffler is driving groundbreaking inventions and developments to make motion more intelligent, sustainable, and efficient. We engineer technologies and manufacture components and systems for a wide range of automotive, industrial, and aerospace applications, including chassis solutions, electric mobility, autonomous driving, and robotics.
Join Our Team
Whether you're an engineering student looking for practical experience or an engineering professional looking for a new challenge, Schaeffler offers numerous opportunities for development. Browse our opportunities and see what Schaeffler has to offer.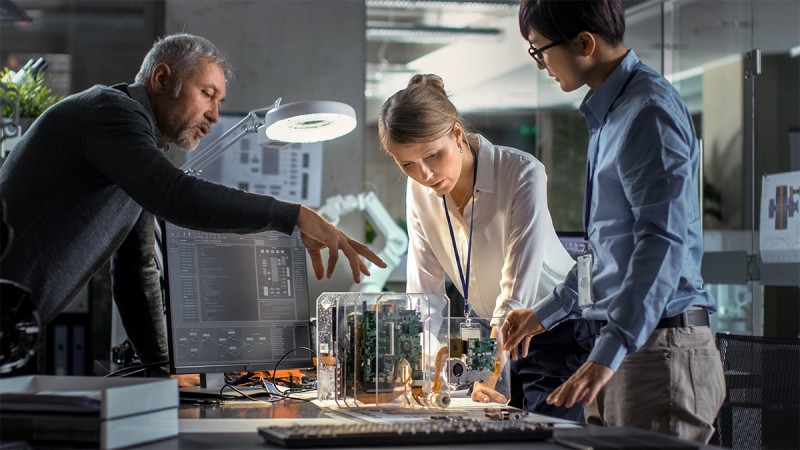 Partner With Us
Pioneering motion is about agility and partnership. Approximately 8,000 Schaeffler employees at 20 R&D centers around the world are working closely with customers like you to develop new products, technologies, and process solutions for motion.
Share Page