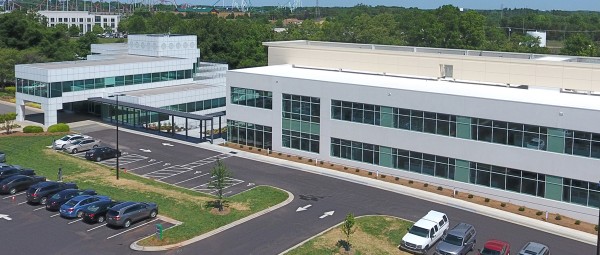 Schaeffler LubeAdvisorTM
Schaeffler's new LubeAdvisor app enables you to quickly and easily calculate when it's time to relubricate your bearings and how much grease is needed – whenever you want and wherever you are! In three easy steps, LubeAdvisor's intuitive interface will enable you to calculate the optimal lubrication amount and time interval for your bearing.
Download the official Schaeffler LubeAdvisor app and improve your machine reliability today!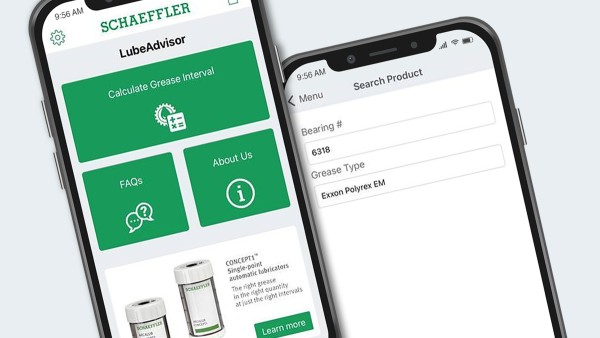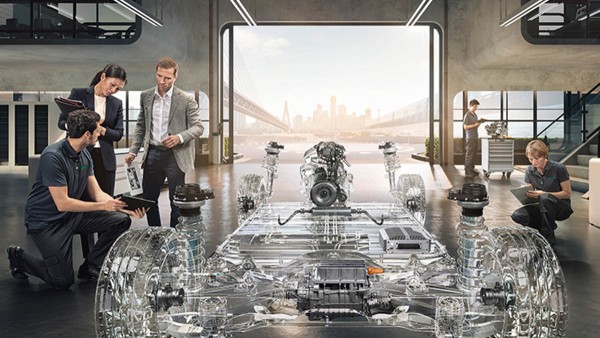 The Automotive Technologies division develops and manufactures groundbreaking products for engine, transmission, and chassis applications. For both vehicles with drive trains based on the internal combustion engine, and hybrid and electric vehicles.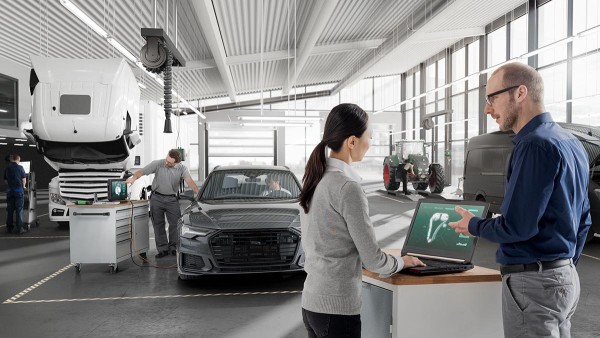 The Automotive Aftermarket division is responsible for the global spare parts business and delivers innovative repair solutions in original-equipment quality. Under the brands LuK, INA, FAG, and Ruville we offer clutch and release systems, engine and transmission applications, as well as chassis applications.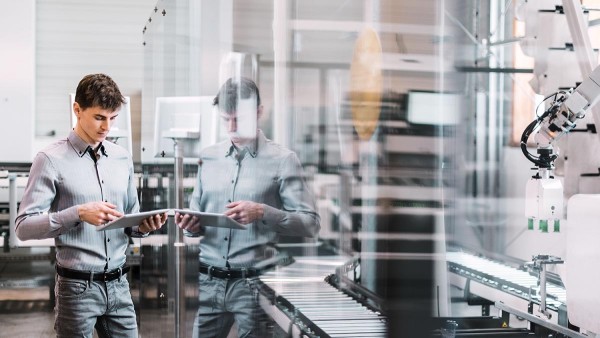 The Industrial division offers a wide portfolio of bearing solutions, ranging from high-speed and high-precision bearings with small diameters to large-size bearings several meters wide. Increasingly, the focus here is on smart products and on connecting components.