Induction heating devices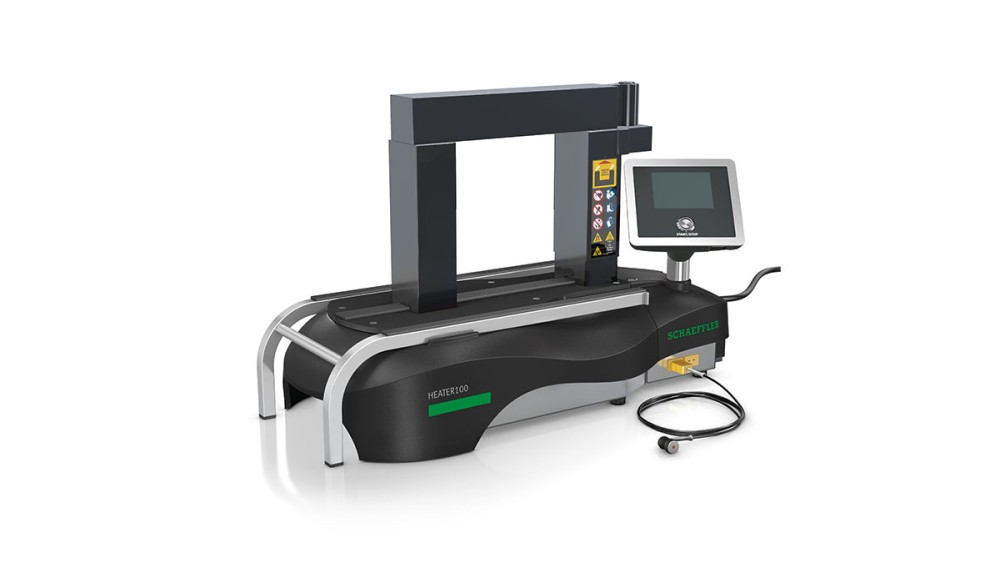 Comprehensive reasons to use HEATER devices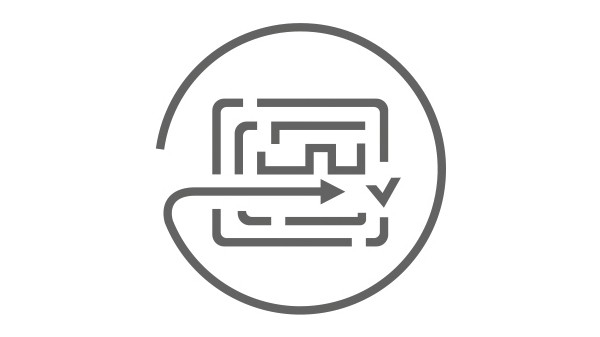 More user-friendly
Their modern touchscreen allows the HEATER devices to be operated even more easily (in 21 languages).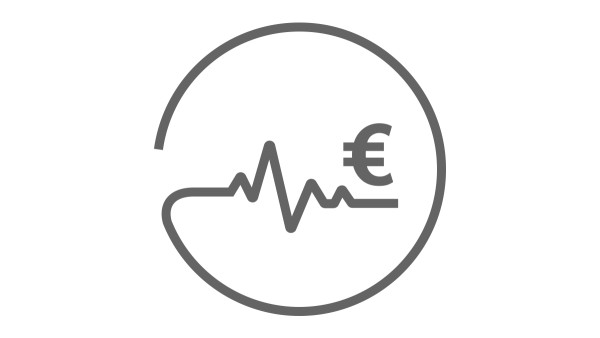 More productivity
Compared to the previous model, the new heaters allow time savings of 30 - 50% to be achieved thanks to their significantly higher level of efficiency (0.7 - 0.9). The associated energy requirements are reduced as a result.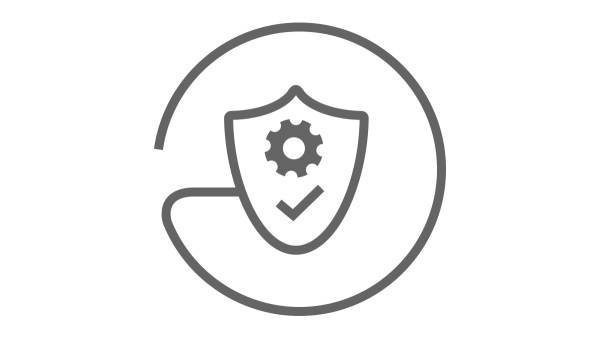 More reliability
With their proven ramp control and new Delta T control, these devices can also safely heat rolling bearings with reduced radial clearance.
Features
Automatic power regulation
Automatic sensor detection
Reduced energy consumption
The heating process can be documented
Intuitive control via touchscreen
Four different heating methods
Delta T control ensures safe heating of bearings
Modern design
Share Page