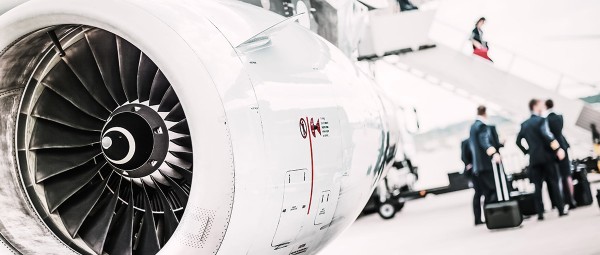 We manufacture high-precision bearing supports for the engines of airplanes, helicopters, the U.S. space shuttle, and the European launch vehicle Ariane, to name just a few products. In addition, we provide our customers with diagnostics and bearing reconditioning to help them lower life cycle costs while maintaining a high level of system reliability.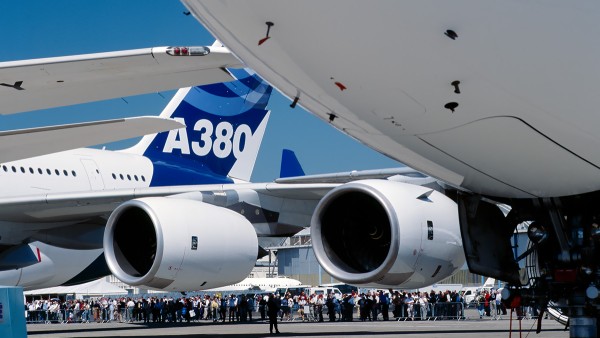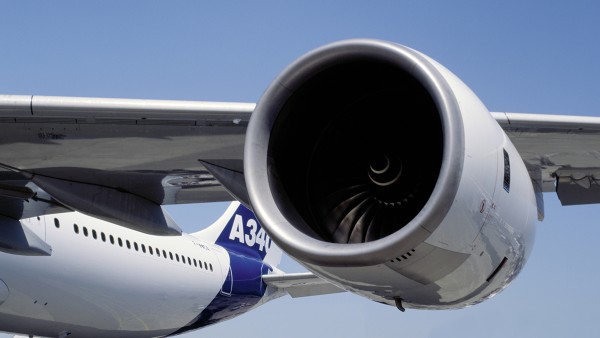 System supplier for all bearing applications
The fields of application of our products in the aerospace industry are manifold. We have a worldwide customer base which includes all renowned manufacturers of aerospace engines, helicopters, turbopumps, aerospace systems. Airlines and engine repair companies benefit from our competence in the bearing diagnosis and repair service.
Schaeffler Aerospace offers - in addition to specially developed individual bearings – also complete bearing systems:
Trent 500 engine
BR 700 engine
Airbus Helicopters
Space Propulsion
Extreme reliability under extreme conditions
Our rolling bearing systems with integrated adjacent components are used in airplanes and spacecraft construction, resulting in increased performance, safety and reliability and reduced system costs. These parts also withstand extremely low or high temperatures, weightlessness, and high acceleration forces:
Various jet engine bearing designs
Helicopter bearing
Aerospace bearing
Thin section bearing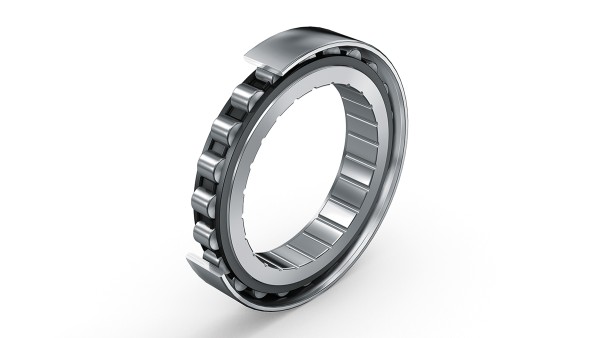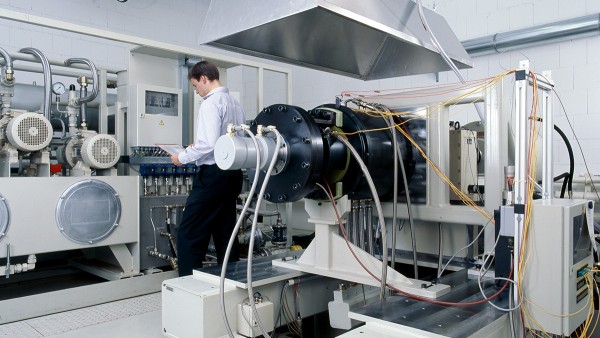 Our range of services includes - apart from the development and production of the products described - the performance of bearing rig tests and pre-qualification rig testing as well as the diagnosis and repair of aerospace bearings. We also offer electroplating services of components for the aerospace and other industries that demand highest quality standards. Topics:
Material, heat treatment and surface technologies
Coatings and boundary layers
Nondestructive testing methods
Performance testing of lubricants and coatings
Computation of the dynamic behaviour of bearing systems
Performance and pre-qualification rig testing of bearing systems
Refurbishment and repair of engine bearings
Our reconditioning service can help you to reliably lower your total maintenance costs, since we do not replace components unless absolutely necessary. Schaeffler Aerospace holds several official OEM repair approvals.Our highly-qualified employees, consisting out of engineers and trained and experienced inspectors, will assist you to gain as much information about your failed bearings as possible.
Share Page