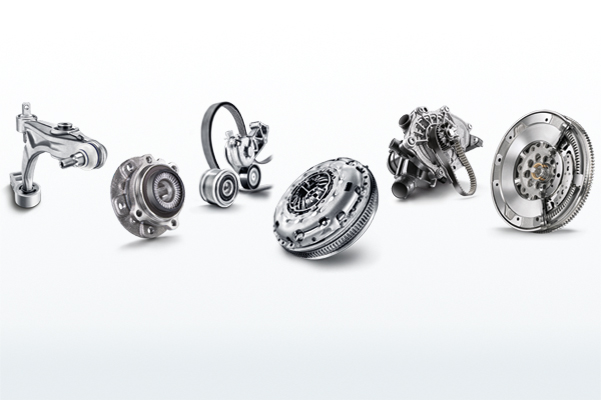 Authenticity Check
Want to check the authenticity of your product? In order to distinguish our high-quality, original-equipment spare parts from cheap imitation and counterfeit products, we've introduced a multi-level security system. A combination of security features helps to identify our products. Step-by-step, all of the spare parts made by LuK, INA, FAG, and Ruville will receive their own computer generated identities in the form of alphanumeric MAPP-Codes (Manufacturers against Product Piracy), which is as unique as a fingerprint and consists of three lines.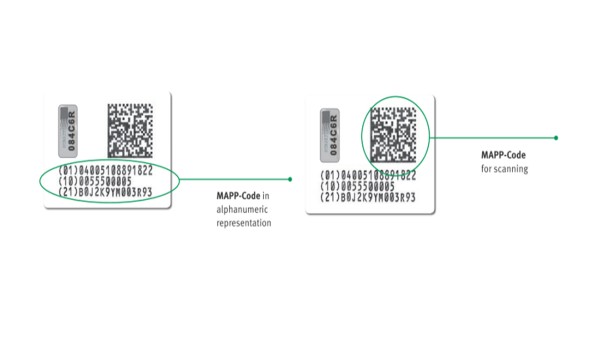 How you can check whether the printed code is valid:
Enter the three lines of the MAPP-Code manually into the boxes below, or
Scan the MAPP-Code with a smartphone using the TecIdentify or NeoReader app, or
Scan the MAPP-Code using a 2D barcode scanner.
---